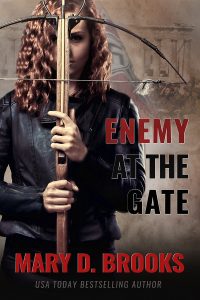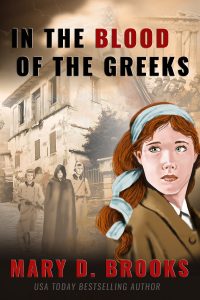 MASSIVE WW2 Book Sale. I've joined a group of authors to commemorate 75 Years since the end of WW2. Two of my novels are available: Enemy at the Gate and In the Blood of the Greeks. Check out all the books: Seriously, these authors are AMAZING.
https://books.bookfunnel.com/1945liberationsales/ap4g68oa91
Commemorating 75 Years since WW2's End! The last time humans were so collectively connected before COVID-19 was in the aftermath of the last world war. Authors who write WW2 era novels have come together to offer the next favorite book celebrating the end of a great conflict. From historical fiction to non-fiction, from memoirs and biographies to military & warfare, if you enjoy reading historical books with settings from around the world, come peruse the buffet, take a bite, and if you're hungry for more, dive in and buy. Let's hope this leads us all to the happy ends we're hoping for.