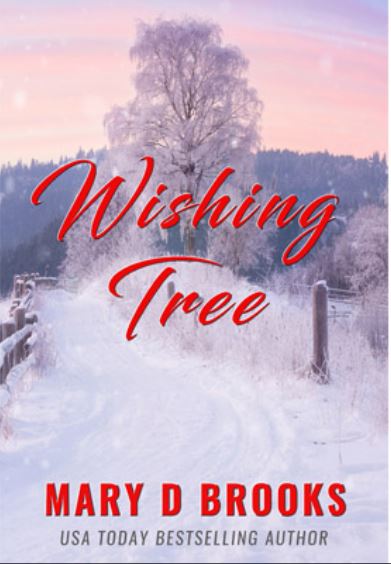 In time for Christmas is a novella set during 1958 with the Lambros Family. The Lambros Family Saga series (part of the Intertwined Souls Series) are standalone novels/novellas. This novella – in the timeline of the series – sits between Nor The Battle To The Strong (Book 6) and Fear No Evil (Book 7 – 2023 Release).
Pre-Order for December 25, 2022 Release
Wishing Tree
– A tale of love, unexpected surprises and cherished memories.
It's 1958 in Sydney, Australia. Eva and Zoe Lambros have finally achieved the family they craved after the tumult of the last few years. Eva tries to find out what to get Zoe for her thirtieth birthday and how to tell their daughter, Larissa, about her unique abilities; she gets inspiration from a comic book heroine. Zoe tangles with an obnoxious radio host who has taken exception to her art and is unaware he is about to face a lioness. It's a tale of love, unexpected surprises, and cherished memories for the Lambros family.