FEBRUARY FREE BOOK OF THE MONTH!
AWAKENINGS – BOOK 4
Latest News!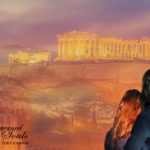 Created a new wallpaper for the upcoming novel "Surviving The Peace" which is due in November 2017.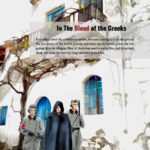 Yes I'm in that kind of mood! Here's a street scene from the book "In The Blood of the Greeks" and an excerpt. Featuring the illustration of Eva and her guards by the hugely talented Lucia...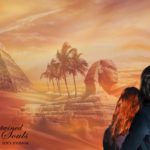 Writers write and often times they get distracted by shiny things like…art. It's not my fault. A friend distracted me with her gorgeous art and then I just got in the mood. It happens (so often…shhh). Here's my new wallpaper of Eva and Zoe in the Land of Pharaohs....
Latest Fiction Art!
Click on the image to download the artwork!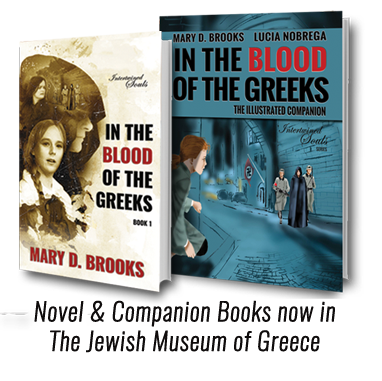 I'm deeply honoured and thrilled to have two of my books – the novel and the companion book be featured in the Jewish Museum of Greece.
In 2016 The Jewish Museum of Greece added In The Blood of the Greeks and the companion book In the Blood of the Greeks The Illustrated Companion to their collection on Greek Holocaust during World War II. 
If you are in the area, why not pop over to Nikis 39, Athina 105 57, Greece and see their collection of priceless documents, images and video about the Greek Resistance and the way the Greek Jews fought back against the Germans and how their compatriots protected the Jews.
Pick up a copy of In the Blood of the Greeks and the Companion Book – historical fiction and the companion book features actual wartime photography, illustrations, real life accounts of Greek resistance and heroism.