MARY D. BROOKS OFFICIAL SITE
The best and most beautiful things in the world cannot be seen or even touched –
they must be felt with the heart. — Helen Keller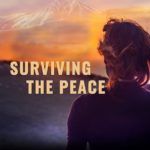 I'm quite pleased to announce that Zoe's Journal: Surviving The Peace is the next book to be published by AUSXIP Publishing. Date to be announced. This is Zoe's Journal from the moment Larissa was liberated by the British in 1944 to the time Eva, Zoe and Henry left Larissa and... read more
MaryD's Newsletter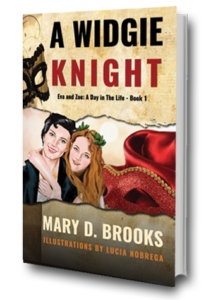 Subscribe to my newsletter (sent out twice a month) and get the FREE copy of the Intertwined Souls Series novella A Widgie Knight  PLUS get the mp3 of the radio play based on this novella. Be the first to hear about:  *Upcoming giveaways * Mary's Book Selections  * Author Spotlights and much more.
THIS MONTH'S SPECIAL DEAL
99c for LIMITED TIME ON AMAZON
IN THE BLOOD OF THE GREEKS
Forbidden love, heart racing suspense,
an epic tale set in war ravaged Greece.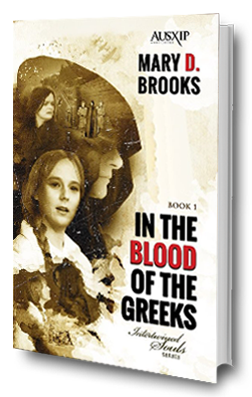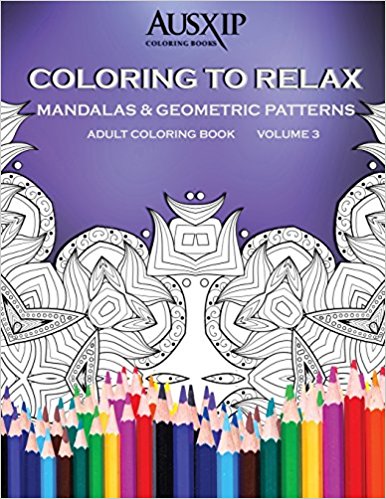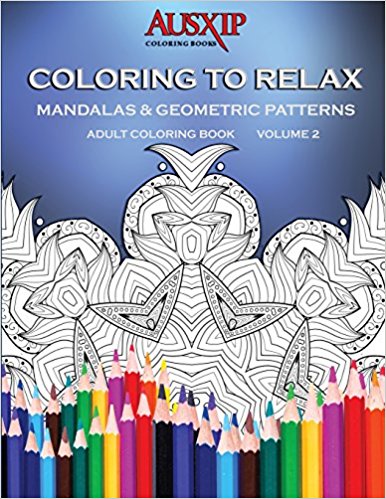 An amazing story set against the horrors of World War II….There are many novels that take place during World War II. To write one that stands out in the crowd takes not only a great story, but intriguing characters, heart, passion, fear, and unfortunately blood.
SPR Reviews
A wonderfully told tale of life, love and prejudices, In The Blood Of The Greeks proves another excellent release from Mary D Brooks and one sure to garner her many more followers. It is recommended without reservation
Book Viral
Mary D. Brooks has written a novel that is not only superb, but the plot, the development of the characters, and the setting are perfect. It is an emotional roller coaster ride, but a good one. The story is gripping, the protagonists are amazing and well formed, the setting is realistic, and their friendship is wonderful.
Readers Favorite
One of the most powerful WW2 romances I have ever read. Beautifully describe with engaging characters and tastefully written I feel I have found a true gem in author Mary Brooks and look forward to reading her other books.
Diane / Goodreads
A WIDGIE KNIGHT RADIO PLAY BY MARYD
Listen to the radio play performed by actors from Sherri's Playhouse!
RADIO INTERVIEW
Audio Interview on Chatting With Sherri – Mary talks about upcoming Eva and Zoe radio play "A Widgie Knight" on Sherri's Playhouse!