MARY D. BROOKS OFFICIAL SITE
(C) 2001 – 2016 Mary D. Brooks
---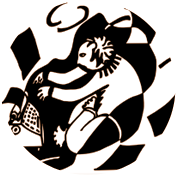 Award Winning Storyteller and playwrite, Mary D. Brooks, has written five novels: In the Blood of the Greeks, Where Shadows Linger, Hidden Truths, Awakenings, No Good Deed. Radio play and novella: A Widgie Knight.

Currently working on her sixth novel "Nor The Battle To The Strong" which will be released in late 2016!
---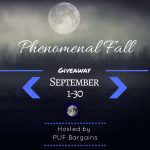 Fall has arrived! Enter to win $600 in Amazon Gift Cards! One simple entry will subscribe you to 30 Romance Author Newsletters. Unsubscribe any time, but please don't label us as spam. Better still, stick around and get to know us. Participating Authors: Demelza Carlton | Abbie Roads |... read more

Facebook  *  Amazon  * Bookbub  *  Book Group *  Newsletter  * Twitter  * Instagram
---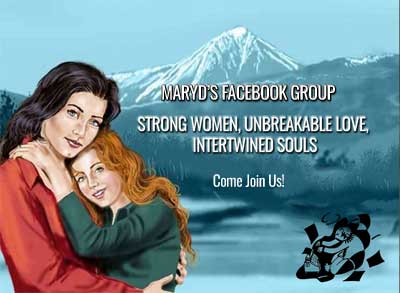 Today is one of the proudest days of my life. I got confirmation that my books "In The Blood of the Greeks" and The illustrated Companion are now in the safe hands of the Jewish Museum of Greece. I had sent the books last month and today I received an awesome email from them to say…read more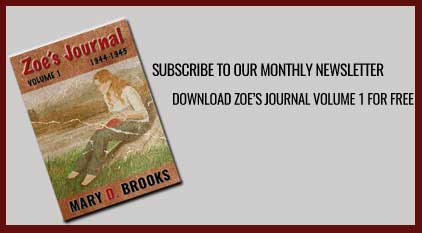 An amazing story set against the horrors of World War II….There are many novels that take place during World War II. To write one that stands out in the crowd takes not only a great story, but intriguing characters, heart, passion, fear, and unfortunately blood.
SPR Reviews
A wonderfully told tale of life, love and prejudices, In The Blood Of The Greeks proves another excellent release from Mary D Brooks and one sure to garner her many more followers. It is recommended without reservation
Book Viral
Mary D. Brooks has written a novel that is not only superb, but the plot, the development of the characters, and the setting are perfect. It is an emotional roller coaster ride, but a good one. The story is gripping, the protagonists are amazing and well formed, the setting is realistic, and their friendship is wonderful.
Readers Favorite
One of the most powerful WW2 romances I have ever read. Beautifully describe with engaging characters and tastefully written I feel I have found a true gem in author Mary Brooks and look forward to reading her other books.
Diane / Goodreads
RADIO INTERVIEW
Audio Interview on Chatting With Sherri – Mary talks about upcoming Eva and Zoe radio play "A Widgie Knight" on Sherri's Playhouse!