MARY D. BROOKS OFFICIAL SITE
(C) 2001 – 2016 Mary D. Brooks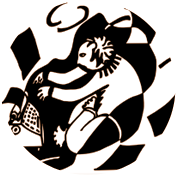 Award Winning Storyteller and playwrite, Mary D. Brooks, has written five Amazon bestselling novels: In the Blood of the Greeks, Where Shadows Linger, Hidden Truths, Awakenings, No Good Deed. Radio play and novella: A Widgie Knight.

Currently working on her sixth novel "Nor The Battle To The Strong" which will be released in January 2017!
NOR THE BATTLE TO THE STRONG
To Be Released: January 2017
Will Justice For One Have Life Threatening Repercussions For Many?
On the night of November 9, 1938 in Berlin, Germany a teenager's life was forever changed. Sent to the sleepy village of Aiden at the foothills of the Bavarian Alps, body and mind were shattered in the brutal Aiden Research Facility. Eighteen years later, Eva Lambros is no longer a teenager but a wealthy heiress. She is poised and confident with the family she has always wanted but there is one last obstacle she must overcome. Together with her partner, the formidable Zoe Lambros, they travel to Aiden to open a memorial to the hundreds of souls that lost their lives. Aiden left Eva with debilitating mental constraints that have taken years to overcome but is she ready to confront and overcome her greatest fear? Zoe not only has to contend with Eva's state of mind, but she is also pulled into a mystery that involves a woman's search for justice amidst shocking revelations that reaches into the upper echelons of Aiden society.
The race is not always to the swift, nor the battle to the strong…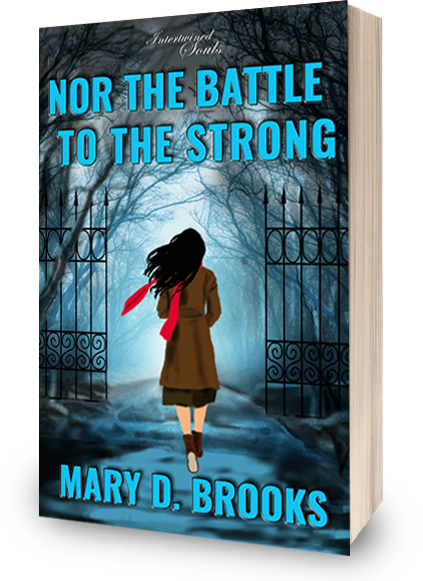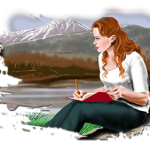 Testimonials What do Readers say? 173 Goodreads Ratings ☆☆☆☆ Average NEW MAGICAL WORLD Fans of Harry Potter will love this story! I'm looking forward to book 2! PERSUASIVE WRITING Justin does a great job  sucking you into a journey of adventure. ABSOLUTELY AMAZING Once I started, I... read more
READ ZOE'S JOURNAL: SURVIVING THE PEACE
New Journal Entries Added for December 1944
Click on the banner below or here

A WIDGIE KNIGHT RADIO PLAY BY MARYD
Listen to the radio play performed by actors from Sherri's Playhouse!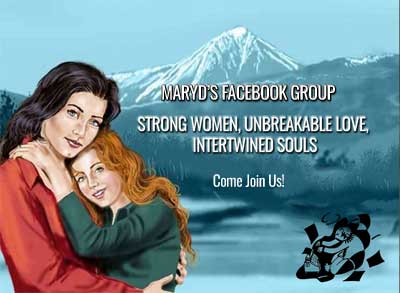 Today is one of the proudest days of my life. I got confirmation that my books "In The Blood of the Greeks" and The illustrated Companion are now in the safe hands of the Jewish Museum of Greece. I had sent the books last month and today I received an awesome email from them to say…read more
An amazing story set against the horrors of World War II….There are many novels that take place during World War II. To write one that stands out in the crowd takes not only a great story, but intriguing characters, heart, passion, fear, and unfortunately blood.
SPR Reviews
A wonderfully told tale of life, love and prejudices, In The Blood Of The Greeks proves another excellent release from Mary D Brooks and one sure to garner her many more followers. It is recommended without reservation
Book Viral
Mary D. Brooks has written a novel that is not only superb, but the plot, the development of the characters, and the setting are perfect. It is an emotional roller coaster ride, but a good one. The story is gripping, the protagonists are amazing and well formed, the setting is realistic, and their friendship is wonderful.
Readers Favorite
One of the most powerful WW2 romances I have ever read. Beautifully describe with engaging characters and tastefully written I feel I have found a true gem in author Mary Brooks and look forward to reading her other books.
Diane / Goodreads
RADIO INTERVIEW
Audio Interview on Chatting With Sherri – Mary talks about upcoming Eva and Zoe radio play "A Widgie Knight" on Sherri's Playhouse!