Latest News
– All the latest fiction / non fiction news!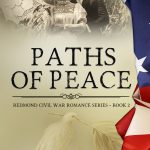 Taking off my author hat and putting on my cover designer hat for a moment. I'm stoked to showcase the new cover for AUSXIP Publishing's upcoming releases of "Words Heard in Silence" and "Paths of Peace" by T. Novan & Taylor Rickard. ...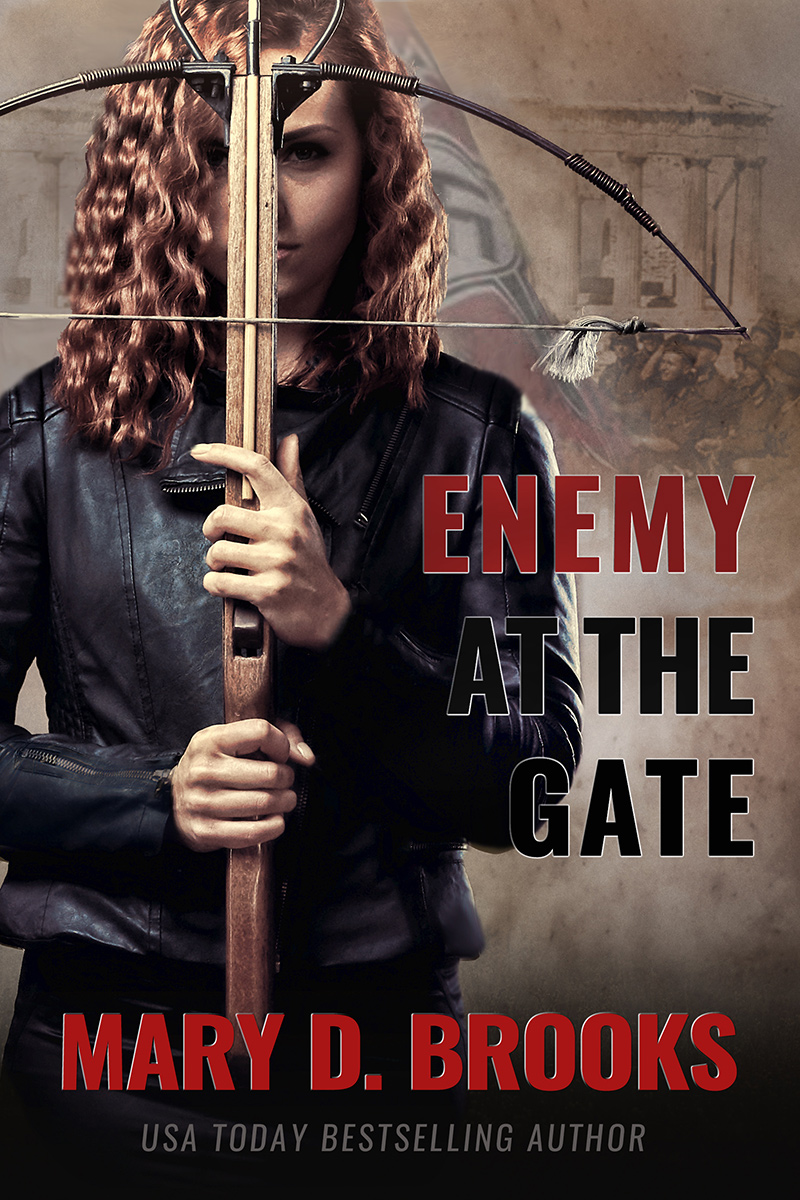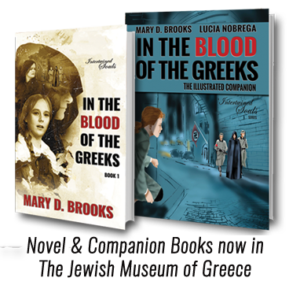 I'm deeply honoured and thrilled to have two of my books – the novel and the companion book be featured in the Jewish Museum of Greece.
In 2016 The Jewish Museum of Greece added In "The Blood of the Greeks" and the companion book "In the Blood of the Greeks The Illustrated Companion" to their collection on Greek Holocaust during World War II.
If you are in the area, why not pop over to Nikis 39, Athina 105 57, Greece and see their collection of priceless documents, images and video about the Greek Jewish Resistance and the way the Greek Jews fought back against the Germans and how their compatriots protected them.
Pick up a copy of In the Blood of the Greeks and the Companion Book – historical fiction and the companion book features actual wartime photography, illustrations, real life accounts of Greek resistance and heroism.
MaryD's Newsletter
Subscribe to my newsletter (sent out twice a month) and get two free mp3 of the radio plays "A Widgie Knight" and "Zoe's Promise" which were performed by Sherri's Playhouse.
Be the first to hear about:  *Upcoming giveaways * Mary's Book Selections  * Author Spotlights and much more.