Discover My Books and Radio Plays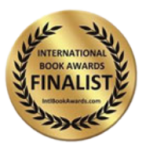 IN THE BLOOD OF THE GREEKS
2015: Finalist: Fiction – Historical – Event/Era – Readers' Favorite
2015:  Finalist Gay/Lesbian Fiction –  International Book Awards 2015
2015: Finalist First Novel – IAN (Independent Author Network) Book Of The Year Awards
2015: Finalist Outstanding Historical Fiction – IAN (Independent Author Network) Book Of The Year Awards 
Forbidden love, heart racing suspense, an epic tale set in war-ravaged Greece. This classic is not to be missed.
—
Roberta Kagan
Author, All My Love Detrick Series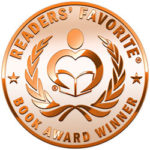 WHERE SHADOWS LINGER
I just love Zoe and Eva. They are such strong characters. In the previous novel, their relationship was just turning from friendship to love, and now they are wholly in love. They are true companions and I love that. They are everything that you wish for in a partner. Their struggles were real and relatable and so were they. I officially adore this series. Another stellar novel that blows your mind. Loved it, enjoyed it! 
2015: Bronze Award Winner – Historical Romance 2015 Readers' Favorite Awards
Rabia Tanveer, Reviews
Readers' Favorite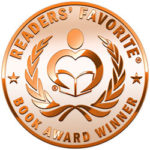 NO GOOD DEED
2017 – Bronze Award – Readers Favorite Awards – Genre: Historical Romance
I adore Zoe, Eva and their entire group of eccentric family members and friends.
I also find that their relationship (Zoe and Eva's) is simply beautiful and the fact that they experience the ups and downs of every day life in regards to their fears and insecurities ( in regards to their personal relationship ) brings that added component of reality that makes their relationship all the more sweet.
SCAS / Reviewer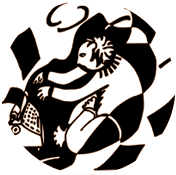 (C) 2001 - 2023 Mary D. Brooks
Designed by AUSXIP Media