MARY D. BROOKS OFFICIAL SITE
The best and most beautiful things in the world cannot be seen or even touched –
they must be felt with the heart. — Helen Keller
NOR THE BATTLE TO THE STRONG
Intertwined Souls Series Book 6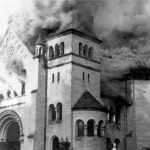 Today  9 November 2016 is the 78th Anniversary of Kristallnacht (Night of Broken Glass) in Germany.  On November 9 to November 10, 1938, in an incident known as "Kristallnacht", Nazis in Germany torched synagogues, vandalized Jewish homes, schools and businesses and killed close to 100... read more
A WIDGIE KNIGHT RADIO PLAY BY MARYD
Listen to the radio play performed by actors from Sherri's Playhouse!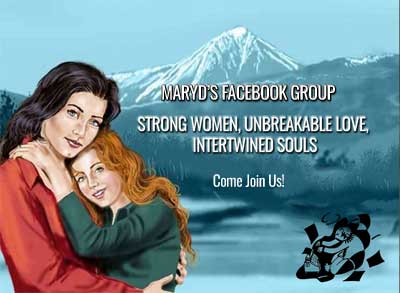 JUST RELEASED!
Today is one of the proudest days of my life. I got confirmation that my books "In The Blood of the Greeks" and The illustrated Companion are now in the safe hands of the Jewish Museum of Greece. I had sent the books last month and today I received an awesome email from them to say…read more
An amazing story set against the horrors of World War II….There are many novels that take place during World War II. To write one that stands out in the crowd takes not only a great story, but intriguing characters, heart, passion, fear, and unfortunately blood.
SPR Reviews
A wonderfully told tale of life, love and prejudices, In The Blood Of The Greeks proves another excellent release from Mary D Brooks and one sure to garner her many more followers. It is recommended without reservation
Book Viral
Mary D. Brooks has written a novel that is not only superb, but the plot, the development of the characters, and the setting are perfect. It is an emotional roller coaster ride, but a good one. The story is gripping, the protagonists are amazing and well formed, the setting is realistic, and their friendship is wonderful.
Readers Favorite
One of the most powerful WW2 romances I have ever read. Beautifully describe with engaging characters and tastefully written I feel I have found a true gem in author Mary Brooks and look forward to reading her other books.
Diane / Goodreads
RADIO INTERVIEW
Audio Interview on Chatting With Sherri – Mary talks about upcoming Eva and Zoe radio play "A Widgie Knight" on Sherri's Playhouse!