Romantic Comedy – Intertwined Souls Series
Genre: Lesbian Romance, Romantic Comedy
Promises Are Never Forgotten…
Sand, Sun, Love and Madcap Zoe On A Mission To Fulfill A Promise Made In The Egyptian Desert
It's 1949 in Sydney, Australia Zoe is planning a surprise for Eva. She enlists the help of Elena and together they make one of Zoe's zaniest ideas come to life. Zoe's promise to Eva made in the Egyptian desert in 1946 is the basis for this romantic comedy. Zoe always delivers on her promises no matter how long it takes. Eva, Zoe, Elena, Henry and Earl are back.
It's a feel good romantic comedy that will just make you smile – it's all about the love with a dash of sand and sun in the land of Milk and Honey.
Available in eBook and Print
Amazon
B&N
Google Books
iBooks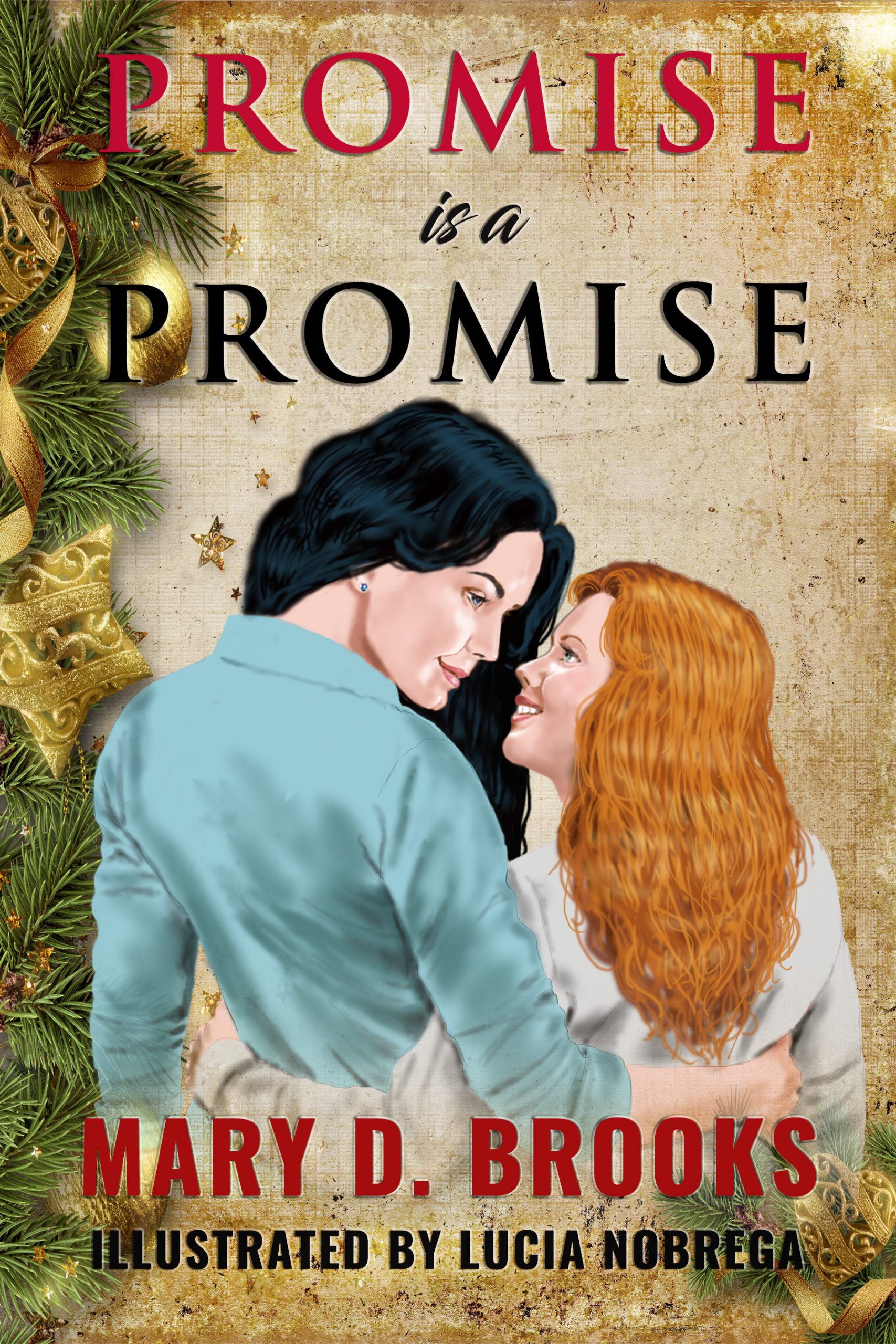 Promise is a Promise to be Released: 25 December 2020 – PRE-ORDER TODAY!