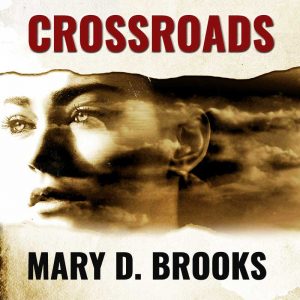 This is exciting! I've written my first Stella and Tessa short called CROSSROADS. Crossroads will be featured in a new Historical Fiction anthology and it will be out in May 2018!
CROSSROADS
Intertwined Souls Series – Stella & Tessa
It's the summer of 1917 in Athens, Greece, and while the city swelters, the patients of St Gregori's Home for the Infirm have never seen anyone like Doctor Stella Nikas–a joyous personality that defies the abject sorrow of her surroundings and brings an explosion of color and light into the patients' lives. Tessa Mitsos, a gifted artist plagued with strange dreams of the future, is also at St Gregori's and her only hope of stopping the visions is a radical surgery. Stella makes a decision that will forever change not only her life, but that of Tessa Mitsos as well – beyond St Gregori's Gates.