Well this has been an interesting day!
BOOK 5: NO GOOD DEED: BRONZE IN HISTORICAL ROMANCE GENRE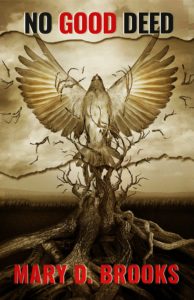 Book 5: No Good Deed has been awarded a Bronze in the Historical Romance genre at the 2017 Readers Favorite Awards!
Part of the review for the book says:
Mary D. Brooks' historical fantasy, No Good Deed: Intertwined Souls Series, Book 5 is well-written, impeccably researched and absorbing. I was most impressed by the author's ability to weave the women's story in with the historical backdrop of the war and the Nuremberg Trials. The flowering and impact of Eva's paranormal gifts, which have been passed along through her family for generations, is described in a sobering fashion with the past stories of her and her aunt's electro-shock therapy sessions in German asylums for the condition, adding another grim reminder of the costs of being considered 'different' at that time in history. No Good Deed is a family saga that will delight fantasy and historical novel buffs alike. It's highly recommended.
But wait there's more….
BOOK 6: NOR THE BATTLE TO THE STRONG SEMI-FINALIST IN MYSTERY/THRILLER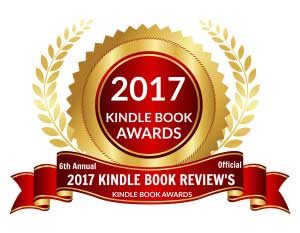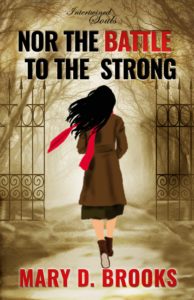 Book 6: Nor The Battle To The Strong has been given a semi-finalist gong in the mystery/thriller genre of the 2017 Kindle Book Awards. Final results will be announced on 1 November.
This is great timing since the FREE BOOK FOR SEPTEMBER IS – NOR THE BATTLE TO THE STRONG!
Hop on over to Amazon and download your copy!