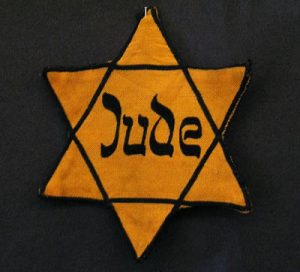 The New Yorker magazine has a very interesting article. The Root of All Cruelty? Perpetrators of violence, we're told, dehumanize their victims. The truth is worse.
A recent episode of the dystopian television series "Black Mirror" begins with a soldier hunting down and killing hideous humanoids called roaches. It's a standard science-fiction scenario, man against monster, but there's a twist: it turns out that the soldier and his cohort have brain implants that make them see the faces and bodies of their targets as monstrous, to hear their pleas for mercy as noxious squeaks. When our hero's implant fails, he discovers that he isn't a brave defender of the human race—he's a murderer of innocent people, part of a campaign to exterminate members of a despised group akin to the Jews of Europe in the nineteen-forties.
The philosopher David Livingstone Smith, commenting on this episode on social media, wondered whether its writer had read his book "Less Than Human: Why We Demean, Enslave, and Exterminate Others" (St. Martin's). It's a thoughtful and exhaustive exploration of human cruelty, and the episode perfectly captures its core idea: that acts such as genocide happen when one fails to appreciate the humanity of others.