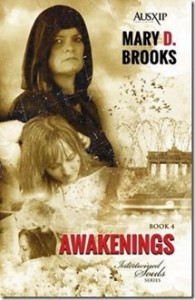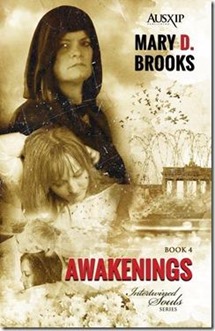 Book 4 Awakenings has been shortlisted for an award 2015 BookViral Book Awards!
Announcing the 2015 BookViral Book Award Shortlist.
The response was simply overwhelming with over 1000 entries, but after much consideration and more than a little heated debate we have shortlisted the 50 books from which our Six Finalists and Award winner will be decided.
You will find traditionally published and indie authors side by side with many of the books shown spotlighted during 2015. You can read our reviews by simply clicking on the cover of your choice.
This page will be updated again on March 1st 2016 when we announce the Six Finalists and Award winner.