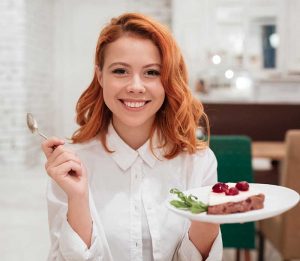 YEAY! Let's celebrate by eating cake! The new site has been finished and I can't wait to show you all around. We have art, we have music (you have to check out the fantastic music video of Addicted To You! You don't win any prizes in guessing what that's about)
I'm going to start posting my journal entries soon. Very exciting! Have a look around, watch some videos, look at the pretty art and stay for the fun!
Love ya!
Zoe
Here's the video again just because I love it so much. Feast your eyes on those blue eyes!
The post Redesigned Site! appeared first on Zoe Lambros Journal.